Smiles are as unique as fingerprints, and no two are alike. Because of that, at Your Oviedo Dentist, we offer a variety of dental treatments in Oviedo, Florida, to meet all of your dental needs and help you take advantage of everything your smile has to offer.
Cosmetic Dentistry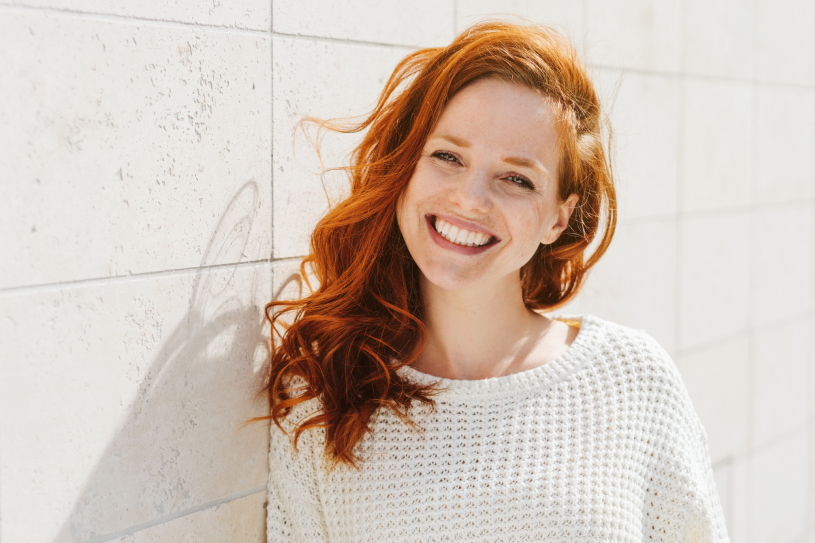 We are excited to help you achieve the beautiful, natural looking smile you have always wanted!
From minor imperfections to full mouth rehabilitation, we have a solution for every one of your smile goals!
GENERAL & FAMILY DENTISTRY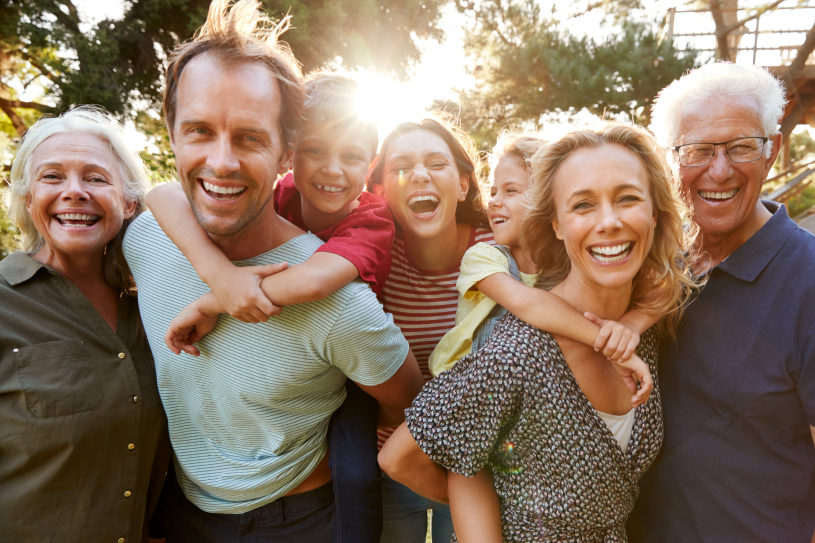 We are proud to serve patients of all ages.
General dentistry incorporates a wide range of services designed to help you achieve and maintain a healthy smile. Treatments included in general dentistry range from routine preventive care to more complex restorative treatments, and our dentists will work with you to develop an individualized treatment plan that meets your unique oral health needs.
IMPLANT DENTISTRY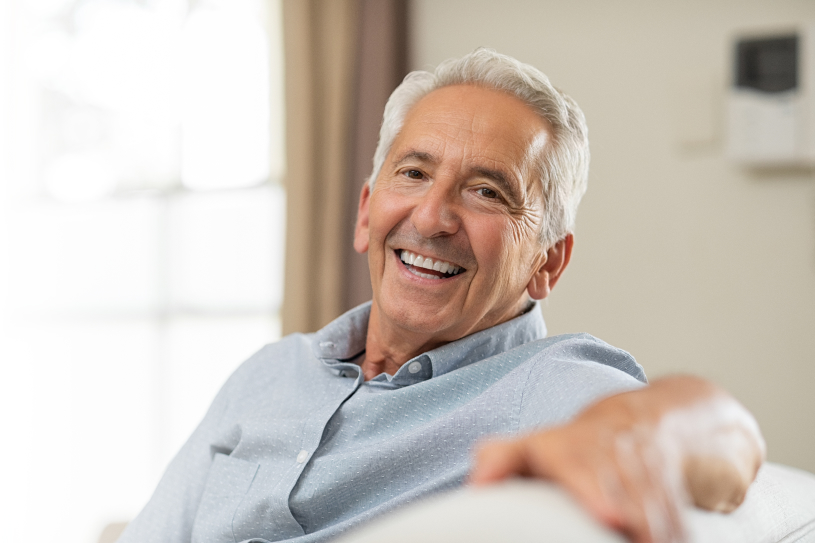 Dental Implants are the ideal way to replace missing teeth and secure loose dentures. They are the closest out of all prosthetics to the stability and feel of natural teeth with the strength to last a lifetime. Eat, smile, and live with confidence!
Dental implants are prosthetic teeth that work by replacing both the root and the crown of your tooth after it has been removed from your mouth. Implants consist of two main parts, the implant post and the implant restoration. The implant post works to replace the tooth root, anchoring the tooth to your jawbone and providing a stable foundation by stimulating your supporting bone tissue to keep it healthy.
RESTORATIVE DENTISTRY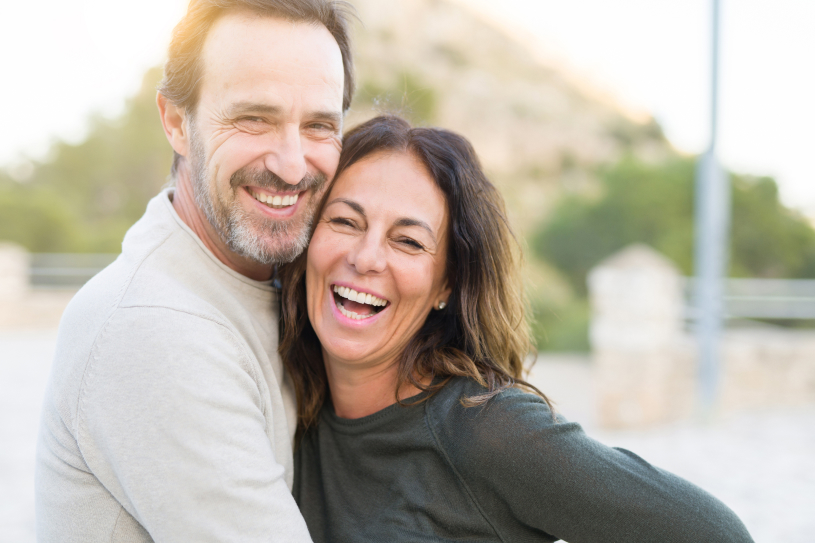 Restorative Dentistry will bring back your natural smile with beautiful, functional teeth you can feel great about.
This branch of dental care focuses on repairing and replacing your teeth following damage from injury, tooth decay, tooth loss or other oral conditions.
PERIODONTICS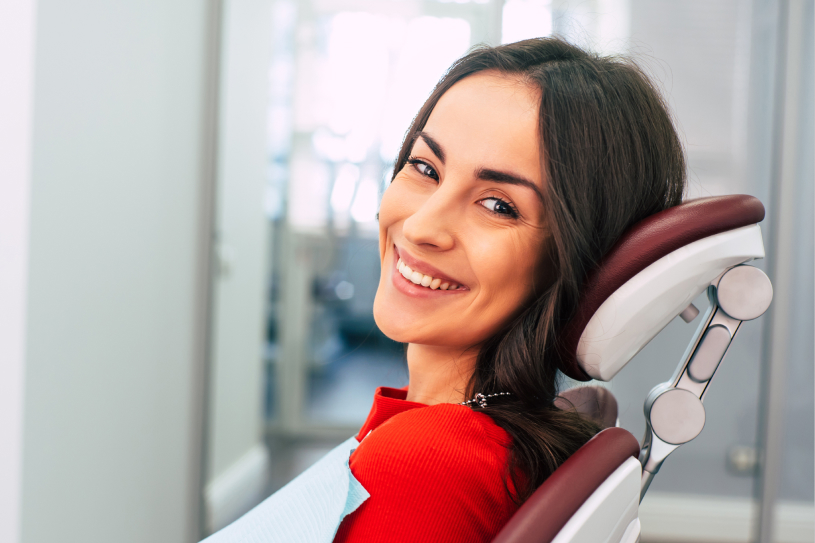 There's a synergic relationship between oral health and overall wellness, which is why it's extremely important to maintain healthy oral care. Our periodontal specialist will determine the best possible treatment plan for your specific needs
Periodontics is the dental specialty that focuses on the prevention, diagnosis and treatment of gum disease and related conditions. Gum disease, also known as periodontal disease, is an oral condition affecting the gums and soft tissues of the mouth. Our Periodontist will help you manage any signs of advancing gum concerns.
SEDATION DENTISTRY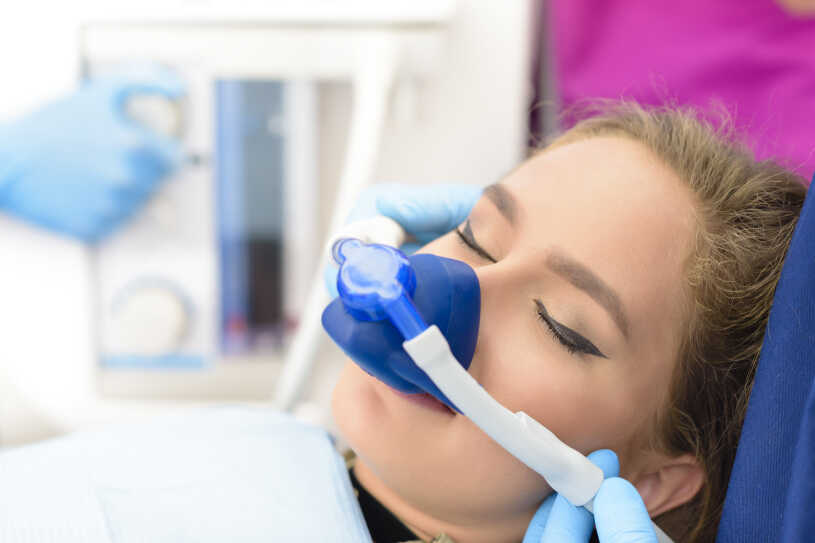 Are you one of the many people who experiences dental anxiety? There is no need to put off your dentist appointment with us!
Our dentists and team offer sedation dentistry to help you feel more at ease and receive the treatments you need without unnecessary stress. Sedation dentistry involves using medication to help you feel relaxed, calm and comfortable during your treatment.
DENTAL TECHNOLOGY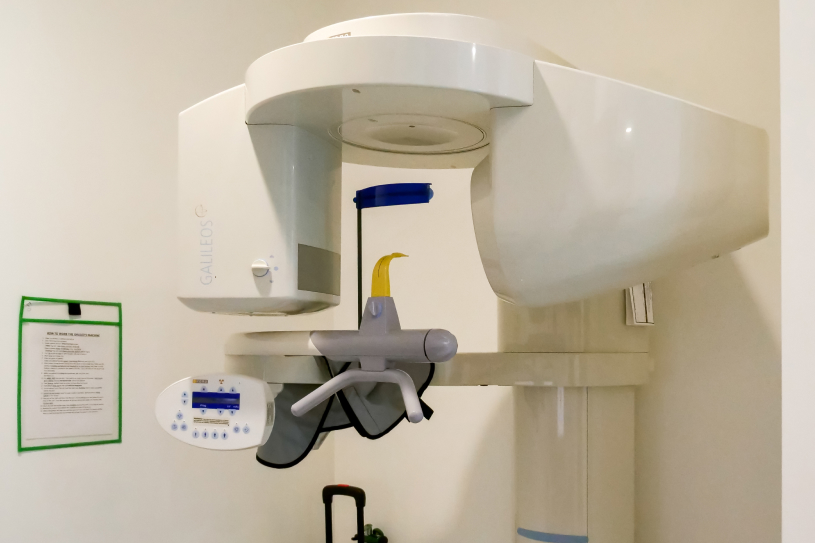 Our state-of-the-art practice utilizes the latest developments in dental technology.
Our office is dedicated to providing you and your family with high-quality dental care that meets your oral health needs. As part of our commitment to your oral health and well-being, we use the latest dental technologies in our practice. Dental technology includes tools, equipment, treatment techniques and materials.
We invite you to call Your Oviedo Dentist at 407-901-5138 for an appointment with our dentists to see which treatment or combination of treatments would be right for you.
Smile Gallery
We especially enjoy providing our patients with cosmetic dentistry and improving smiles through dental implants. If you would like to see some examples of the results our dentists and team have achieved for our patients, spend a few minutes our smile gallery.
Contact Us
Would you like to improve the aesthetics of your smile? Maybe it is time for a checkup for you or your child. Perhaps you would like to replace a missing tooth or need help dealing with gum disease. Our team at Your Oviedo Dentist can help you find the smile you have always wanted.